The Smurfs are back!
In development of Season 3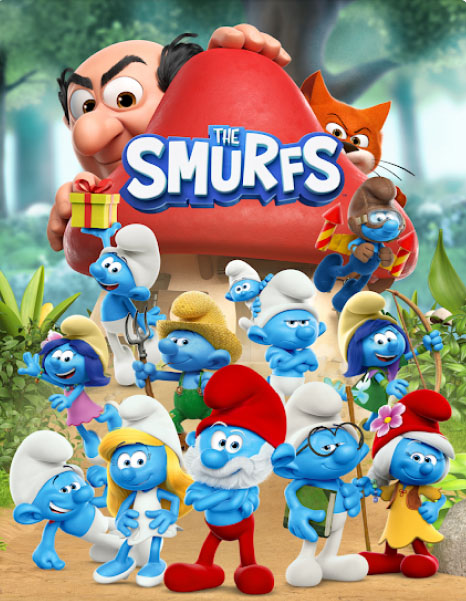 By Peyo © Peyo Productions – Dupuis Edition & Audiovisuel – Dargaud Media – KiKA – KETNET – RTBF.be – 2021
THE STORY
Peyo's beloved characters are making a high profile TV comeback in a brand new dynamic 3D version of this perennial favourite. Building on pure Smurf DNA from the comic books, this new series for girls and boys will take the charm and wacky comedy of the original to even greater heights, fitting in perfectly with today's faster-paced world.
We'll be presenting original stories with more complex characters, snappier dialogue, joyful anarchy and irresistible global appeal for a contemporary audience. This will be an explosive package full of adventure and humour!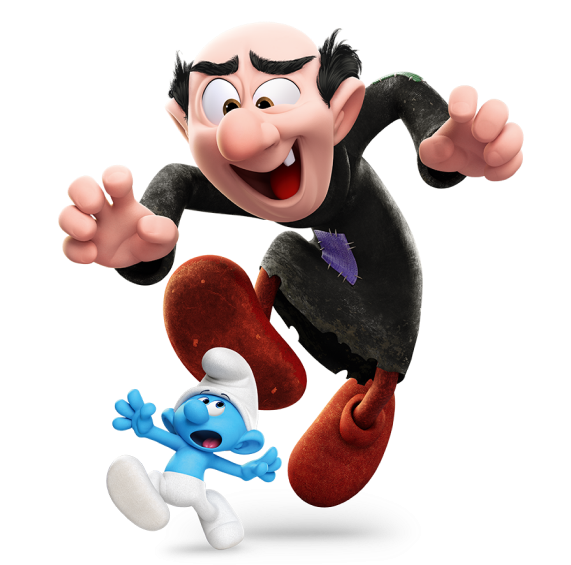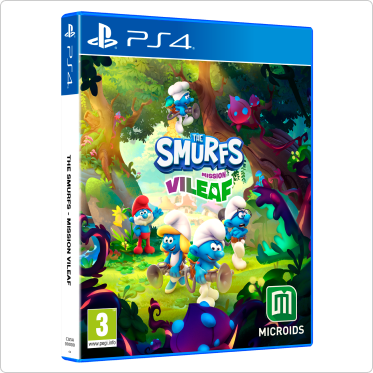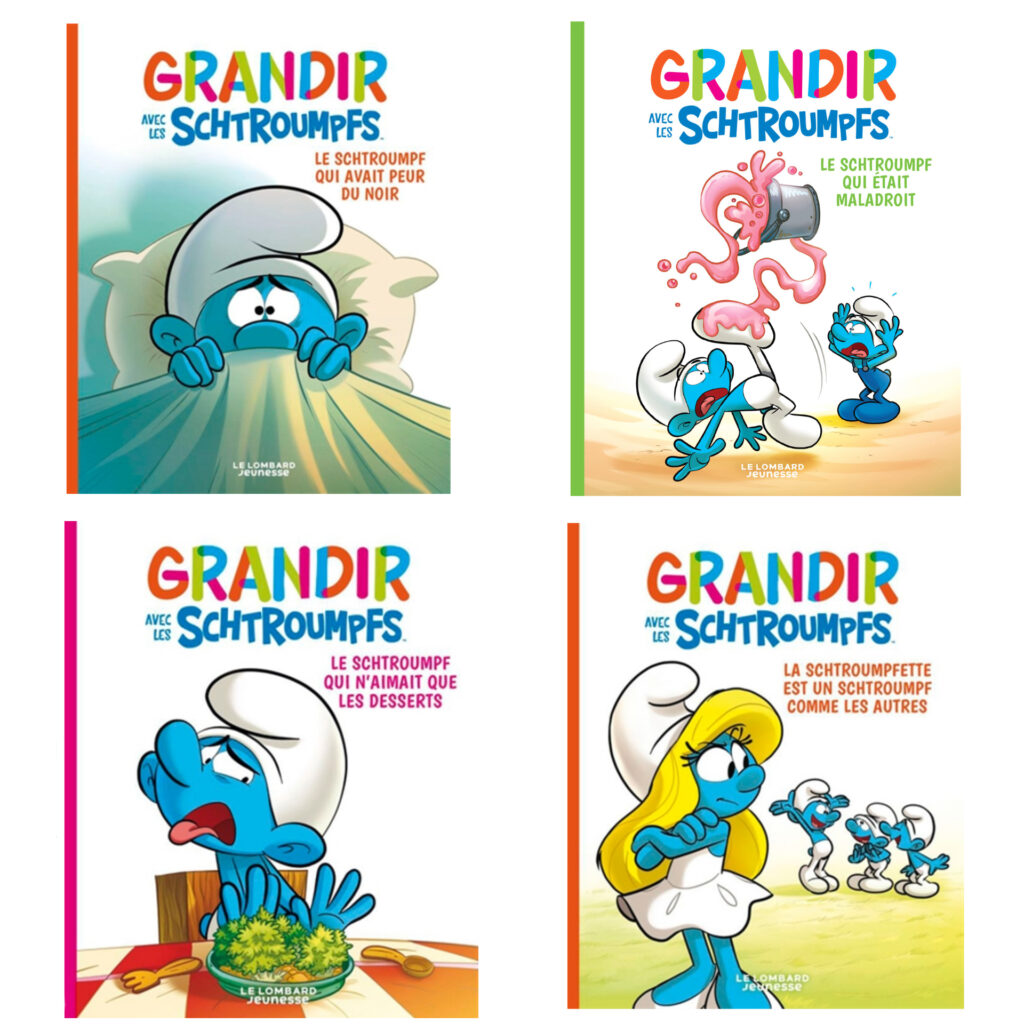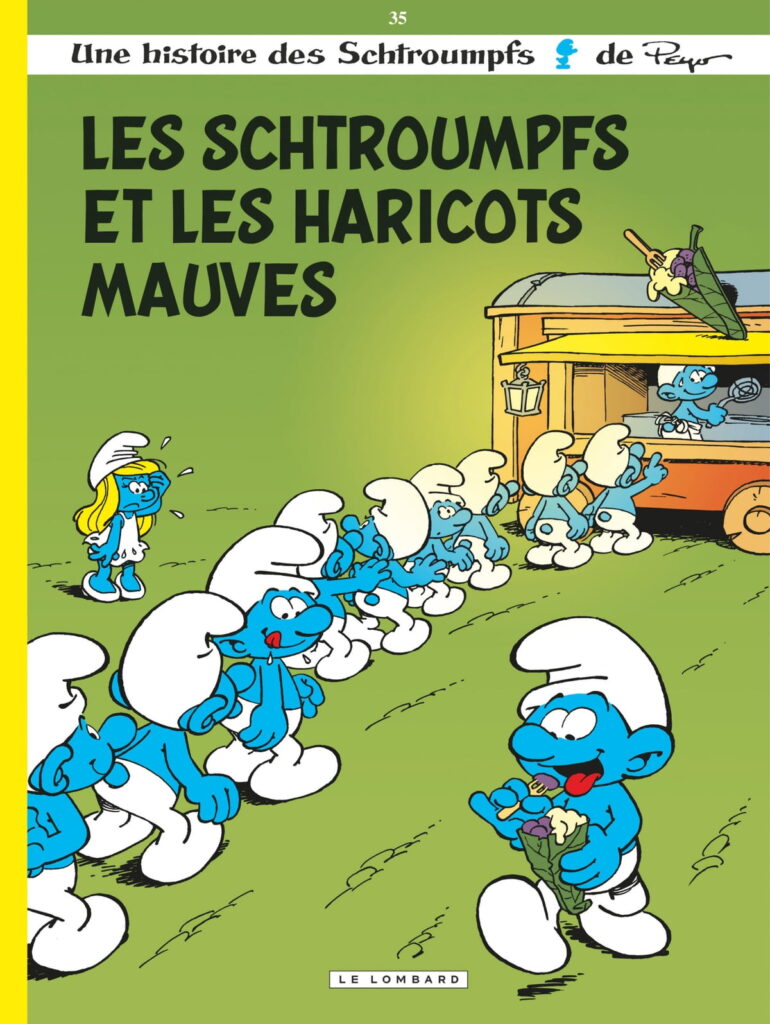 BEYOND ANIMATION
The Smurfs were created by Belgian author Peyo and started as a comic book series in 1958. The franchise expanded into two animated series in 1961 and 1981 that turned it into an international hit. In the 2010s, The Smurfs went to Hollywood with several feature films. In addition to the brand new CG series we're producing, The Smurfs keep exploring multiple media: books, comic books, video games, and many others!