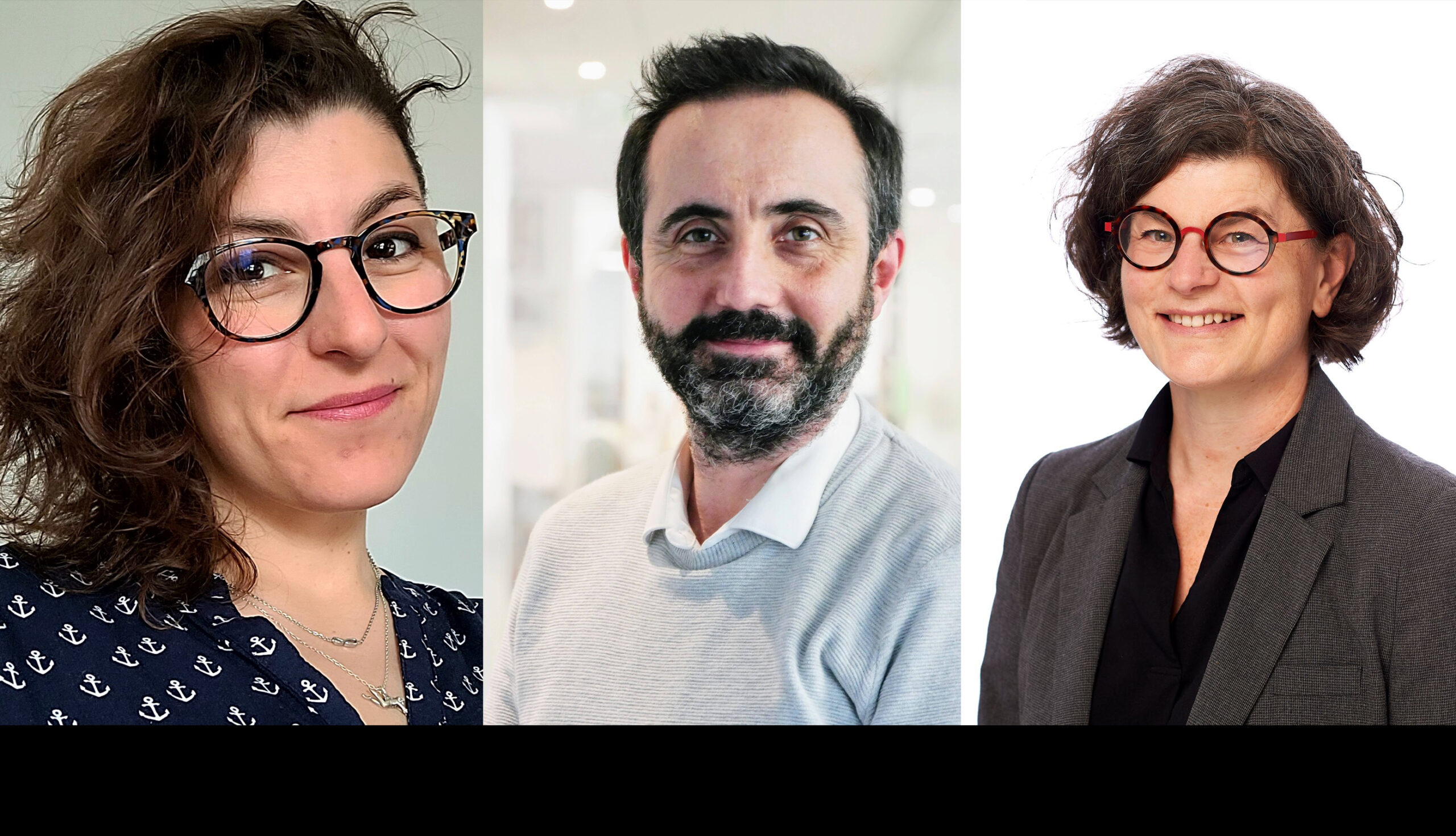 PUBLISHED 8th June 2022
Three producers appointed to the Audiovisual France Division of Media-Participations
Following the arrival last September of Lila Hannou as Director of Development and Strategy, the Audiovisual France Division of Média-Particiations, headed up by Caroline Audebert, is strengthening its team with the appointment of three producers.
– Gaëlle Guiny, formerly Director of Development for France for 2D and 3D Production at Gaumont Animation, who joined on February 1;
– Pierre Reyssat, who was a producer at Onyx Films/On Entertainment, joining on February 7;
– Audrey Serre, formerly Deputy Director of Development in the Groupe Xilam/Cube, who will be joining the division on April 12.
"Our development strategy, in both France and the international market, is very ambitious in terms of diversification and growth in our productions, as much in series as in features", said Caroline Audebert, Managing Director of the division. "Quite naturally this is supported by a policy of recruiting talents".
"At Média-Participations, we want to address all targets, by adapting iconic and/or more recent properties from the outstanding catalogue of 4000 IPs from within the Group or from other publishers. But we are also looking for original creations", said Lila Hannou. "With this in mind, each producer can develop projects depending on their own affinities and market demands. It's a wonderful opportunity to have all these different personalities, with rich and varied backgrounds, to take on this challenge", she added.
Gaëlle Guiny, Pierre Reyssat and Audrey Serre are joining Aubane Fillon (in-house producer) and Katell France and Maia Tubiana (external producers). They all report to Lila Hannou.
About Gaëlle Guiny
After graduating from business school, Gaëlle Guiny turned to the media and the world of radio to discover music and documentary production. As a correspondent for MTV Networks in France, she was awarded the Villa Médicis Hors les Murs in 2000 and produced documentaries with international partners and broadcasters. She left to live in Greece for four years where she continued her production activities and worked for NBC Networks US during the Athens Olympic Games. On her return to France, she became involved in the production of animated series, first for Films de la Perrine, then for Alphanim, which became Gaumont Animation. There she worked as production manager, executive producer and finally development manager for France on 2D and 3D productions. She has worked with the major French and foreign animation companies. Following a break to develop other personal and professional projects, she participated in the launch of the first French 52×11′ series in real time 3D at Miam! Animation.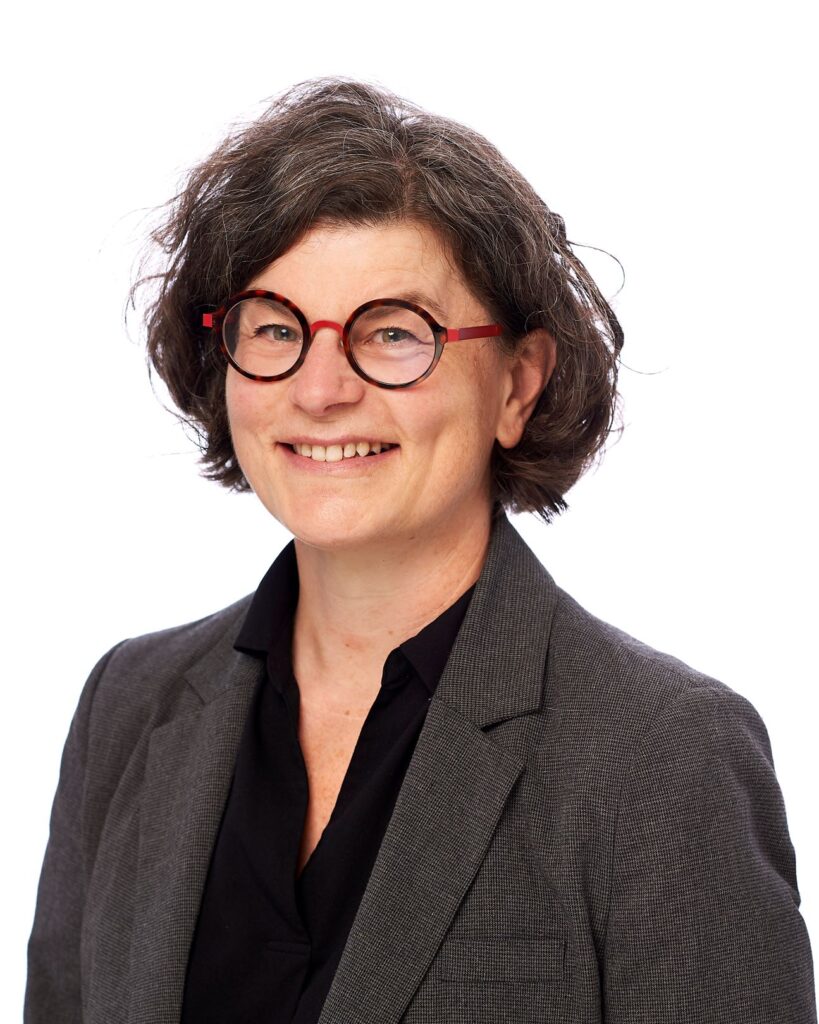 About Pierre Reyssat
Pierre Reyssat started his career with Claude and Annie Miller, working on La Classe de Neige and La Petite Lili… Following this he went to Onyx Films/On Entertainment, producing shorts by Jeanne Herry, Emma Luchini, Merwan Chabane… and post-producing Le Prénom, Les Enfants de Timpelbach, Upside Down, Mauvaise Fille, and the animated films Renaissance and The Prodigies, among other projects.
Again with Onyx Films/On Entertainment, he worked on the development of the animated features Le Petit Prince, Mune le Gardien de la Lune, and Les Drôles de Petites Bêtes, and for Method Animation the series 7 nains et moi, Denver, Popples… He went on to develop several other features in the financing phase.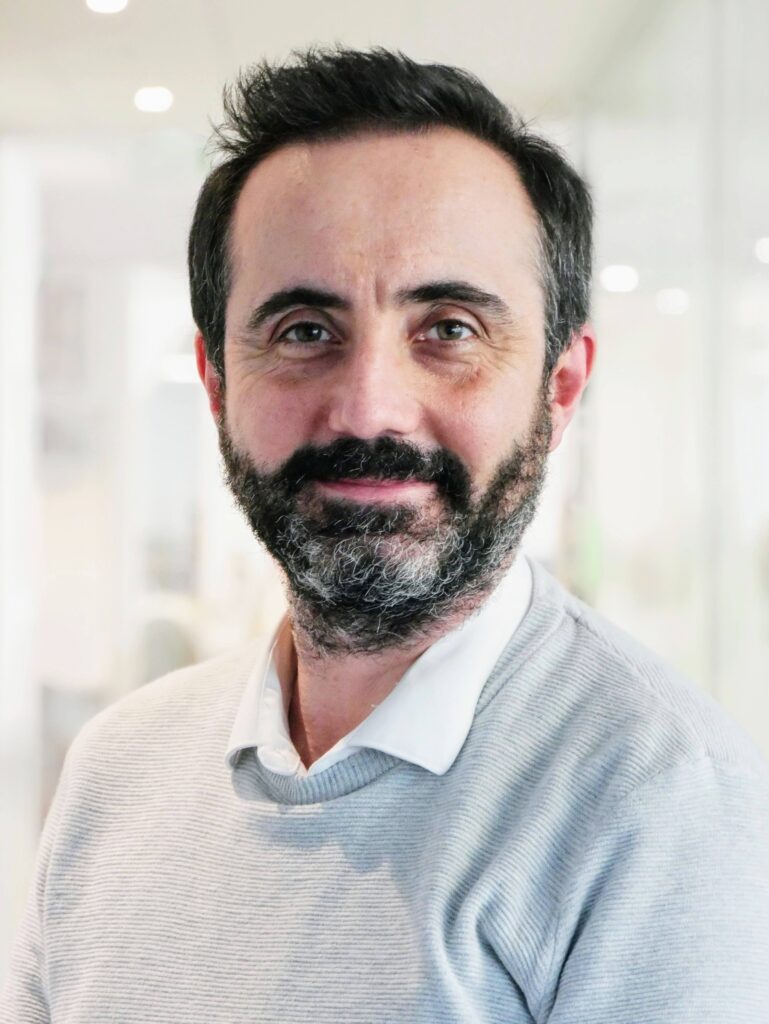 About Audrey Serre
After graduating in editing and post-production, Audrey Serre decided in 2010 to continue her training at the ARTFX school. She then joined the Cube Creative team as a production assistant. Working alongside Cécile Hergaux-Essame on projects such as Piggy Tales, Stella Angry Birds, for the Finnish client Rovio, Audrey quickly progressed and in 2016 became production manager for commissioned projects for Futuroscope, with a large format film directed by Nicolas Deveaux, and in-house productions such as Kaeloo seasons 3 and 4 by Rémi Chapotot and Tristan Michel. Following this, alongside production management, she also played a role in development, before moving into this full time alongside Lionel Fages in the summer 2018. She has also worked with him in the network of animation schools, being particularly interested in revealing young talent. After developing Tangranimo, Pfffirates, Athleticus seasons 3 and 4, and Chicky season 2… Audrey Serre worked on Cube Creative Productions' first adaptation, De Gaulle à la plage, a short format 2D series for Arte based on Jean-Yves Ferri's comic book, directed by Philippe Rolland. This was a turning point in her career, strengthening her desire to pursue a career as a producer and continue supporting talents and projects.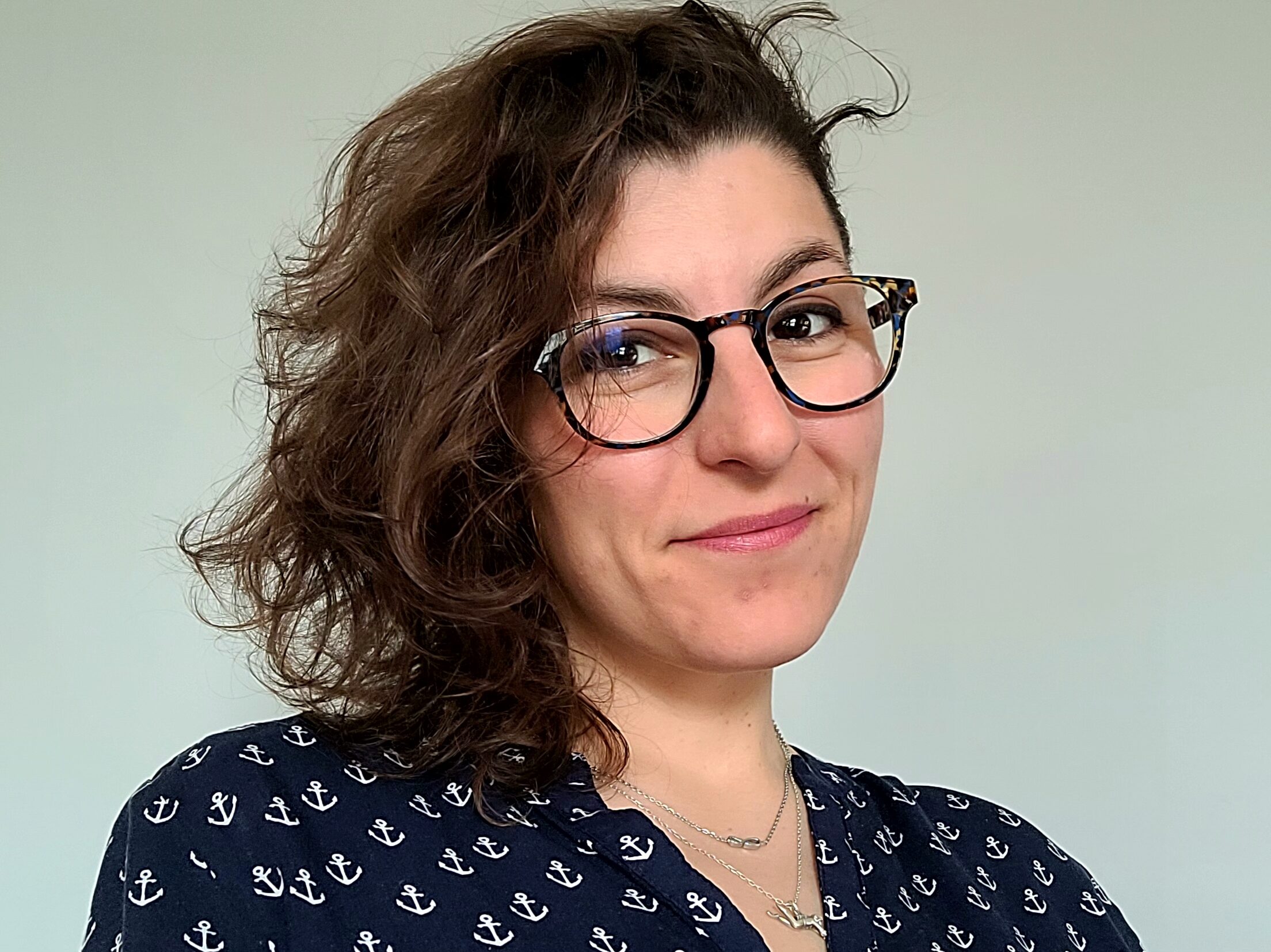 About the Audiovisual France Division of Média-Particiations
European leaders in animation production (series: The Smurfs, The Fox-Badger Family, Kid Lucky, Roger and his humans, Living with Dad, etc, and features: Yakari, A Spectacular Journey…), Ellipsanime Productions, Dargaud Media, Dupuis Edition & Audiovisuel have over several decades produced programmes for all audiences, in a variety of technologies and graphic styles, with the constant search for genres and formats are represented.
It works closely with its French broadcasting partners and also in international coproductions. Dargaud Shanghai, based in Beijing, supports business and outreach development in China. Their catalogue is distributed around the world by Mediatoon International Distribution.
Manufacturing Studios: Ellipse Studio is the production based in Paris and Angoulême. Madlab, partner studio for mutualized services between Ankama and Ellipsanime Productions, is based in Roubaix.