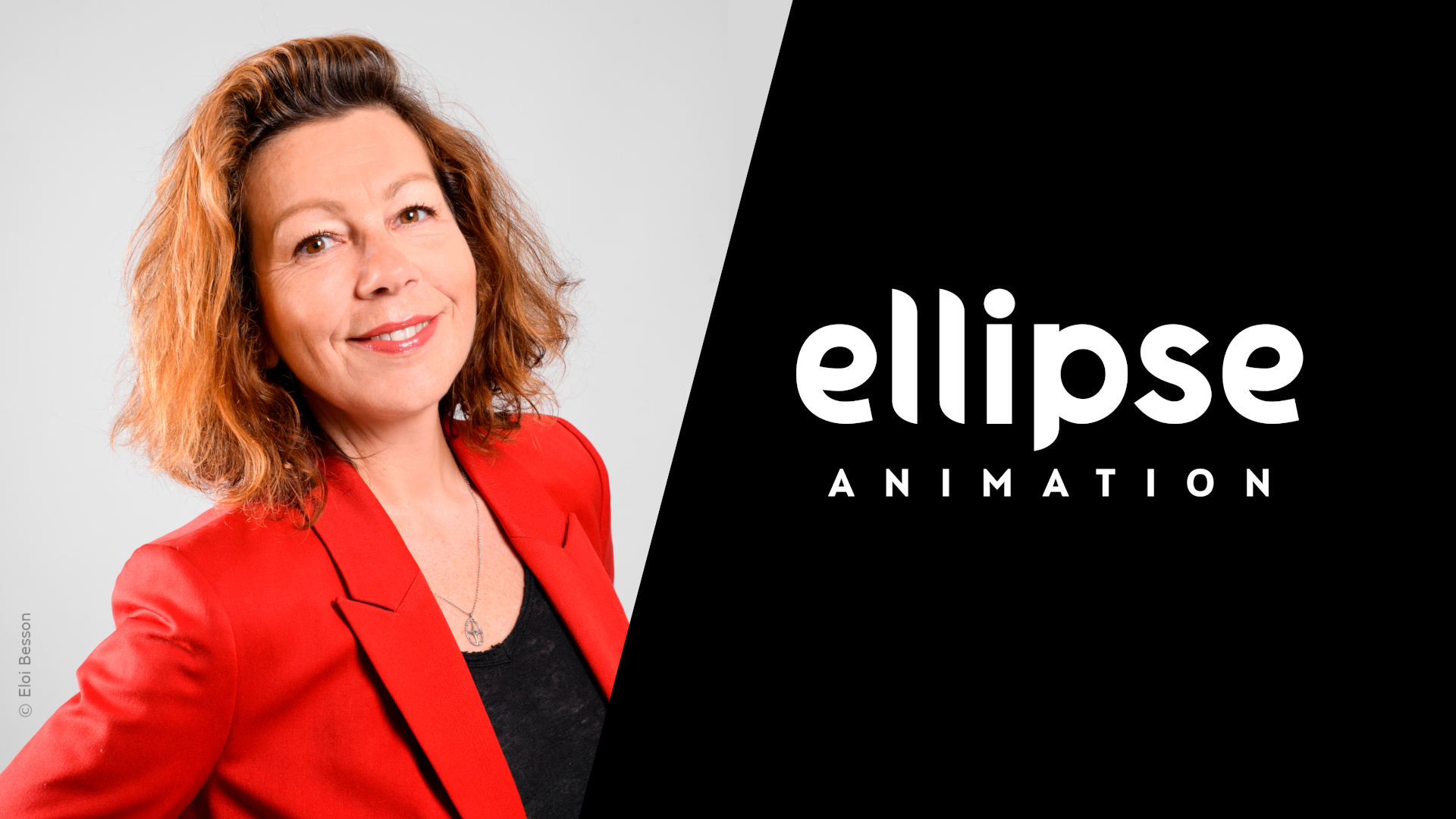 PUBLISHED 4th September 2023
Ellipse Animation has appointed Morgann Favennec at the new position of VP International Financing
Continuing its development, and notably in the international market, Ellipse Animation, a subsidiary of the Franco-Belgian film and audiovisual production group Media-Participations has created the position of VP International Financing which has been entrusted to Morgann Favennec.
Alongside Caroline Audebert (Managing Director of Ellipse Animation) and Lila Hannou (VP creative Development and Strategy at Ellipse Animation), Morgann Favennec will secure international coproduction and presales agreements for all series and features projects produced by Ellipse Animation (around 20 projects are in progress at different stages of development within the company, such as the series The Marsupilamis, Dreamland, Trotro & Zaza, Komodo No Chill…). She will report to Caroline Audebert. She will also take part in the international development of the Group's IPs.
"We are all very enthusiastic about Morgann's arrival. Her significant expertise and the great diversity of her background will help us to accelerate our growth. We are at a strategic turning point: the number of projects for a broad, worldwide audience is increasing. The ability to adapt to the diversification of business models and raise international financing is crucial, and Morgann's role will be central in the team!", said Caroline Audebert.
"I am particularly happy to join such a dynamic and inspiring team as the one I will find at Ellipse Animation. Supporting the ambitious strategic direction that the company has recently taken by ensuring the financing of international projects, which show as much diversity as they do quality, is a very exciting prospect, as is actively participating in the diversification of a well-established Group which is a leader in many fields", said Morgann Favennec.
Morgann Favennec will take up her position on 15 September 2023. She will also will be attending Cartoon Forum (18-21 September) for the presentation of the new series project, Komodo No Chill, with Ellipse Animation team.
About Morgann Favennec
Holder of a DESS in international trade negotiation from La Sorbonne Nouvelle, Morgann Favennec has been in key positions in the animation industry over the past 20 years. She was head of acquisitions at The Walt Disney Company from 2004 to 2006, before taking charge of youth programmes at M6 Groupe. In 2013 she was appointed Deputy Managing Director at Superights. Since July 2017, Morgann Favennec was EVP, Distribution at Xilam, supervising and orchestrating international distribution strategies, contributing to the overall influence of the company's productions.